Thought I'd kick off proceedings with...


...this little beauty.
Discuss - what exactly is he doing?

PROMOTE PLZ! More people deserve to perv (haha) over the delight that is Ricky's underpants. GOGOGO. Plus I scoured every last Kaiser picture I have on here and these were all I came up with. NEEDMORENEEDMORENEEDMOREUNDERWEAR.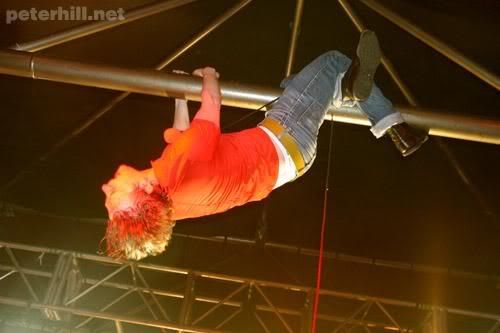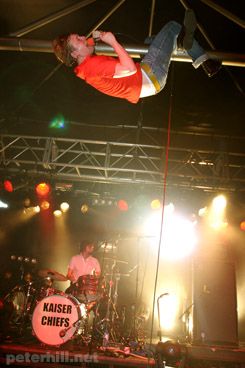 Mmmmhmm.. some nice underpants acrobatics there..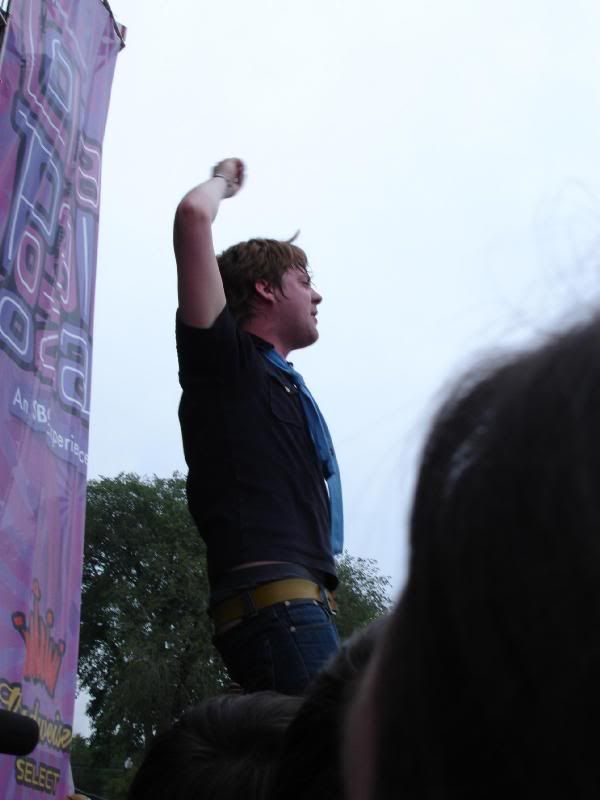 DARK BLUE!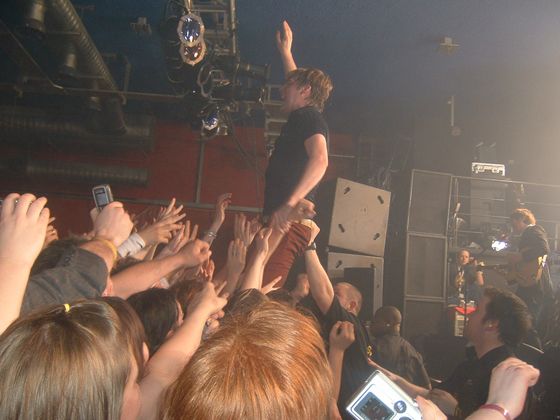 LOLOL WEDGIE.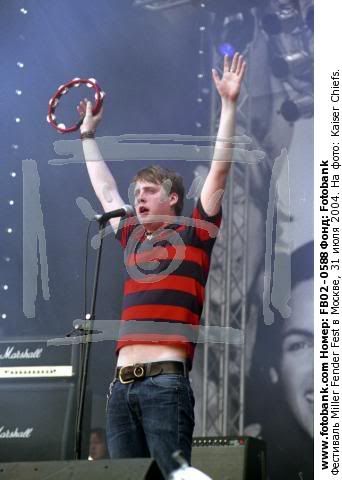 Whitey's Whitey-grey underpants, eh...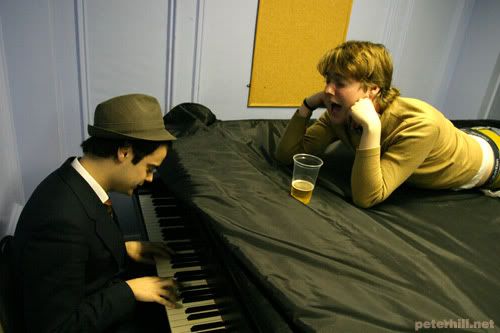 Showing off his underpants while singing to Peanut in French. Sorry.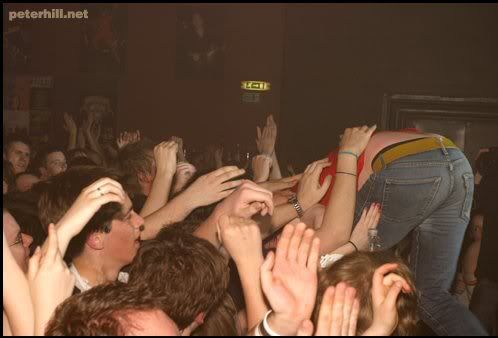 BLACK!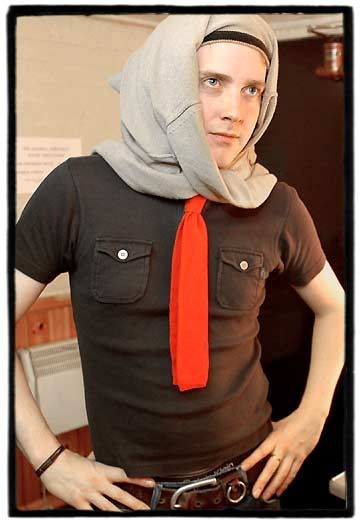 Oooooooh, Calvin Klein, ehhhh?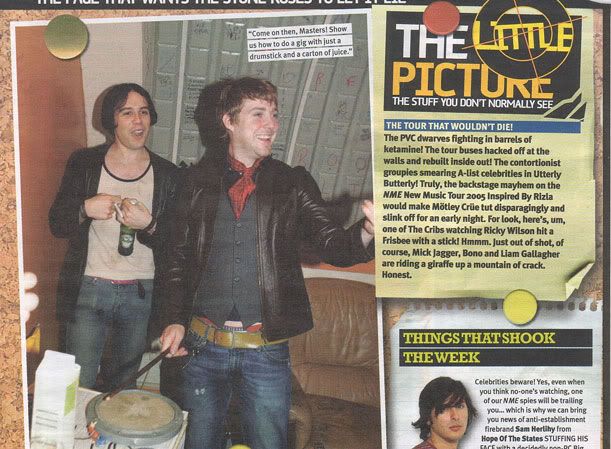 *stares*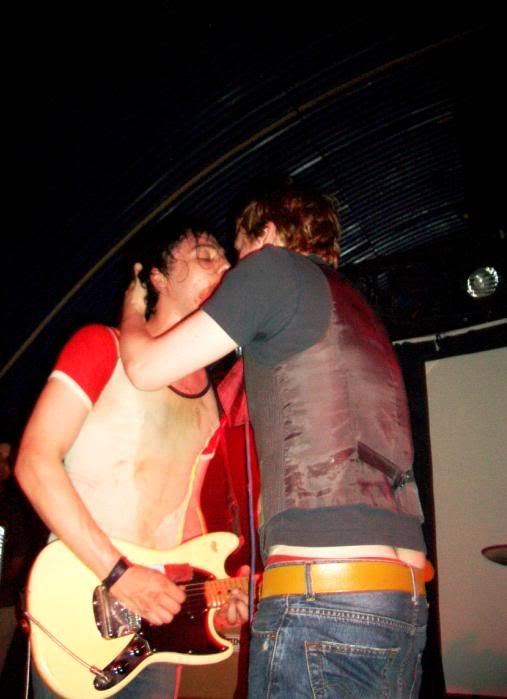 *stares still* Loooovely..... red ones here.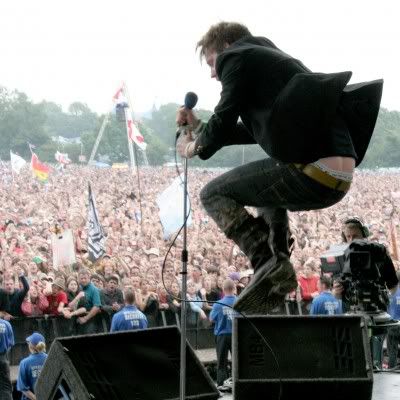 Who could forget the unforgettable Glasto arse-flashing, hmm?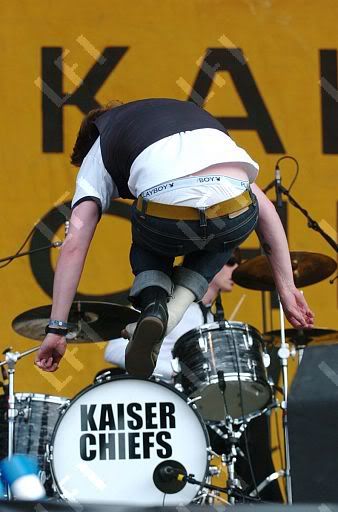 PLAYBOY! Apparently these are girls' boxers, as well. *flails*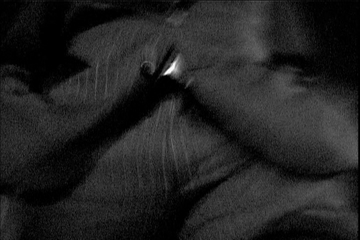 *cough* *shifts*

Anyone got anymore they'd like to share? Don't be shy!
♥.